The Art And Science Of Apps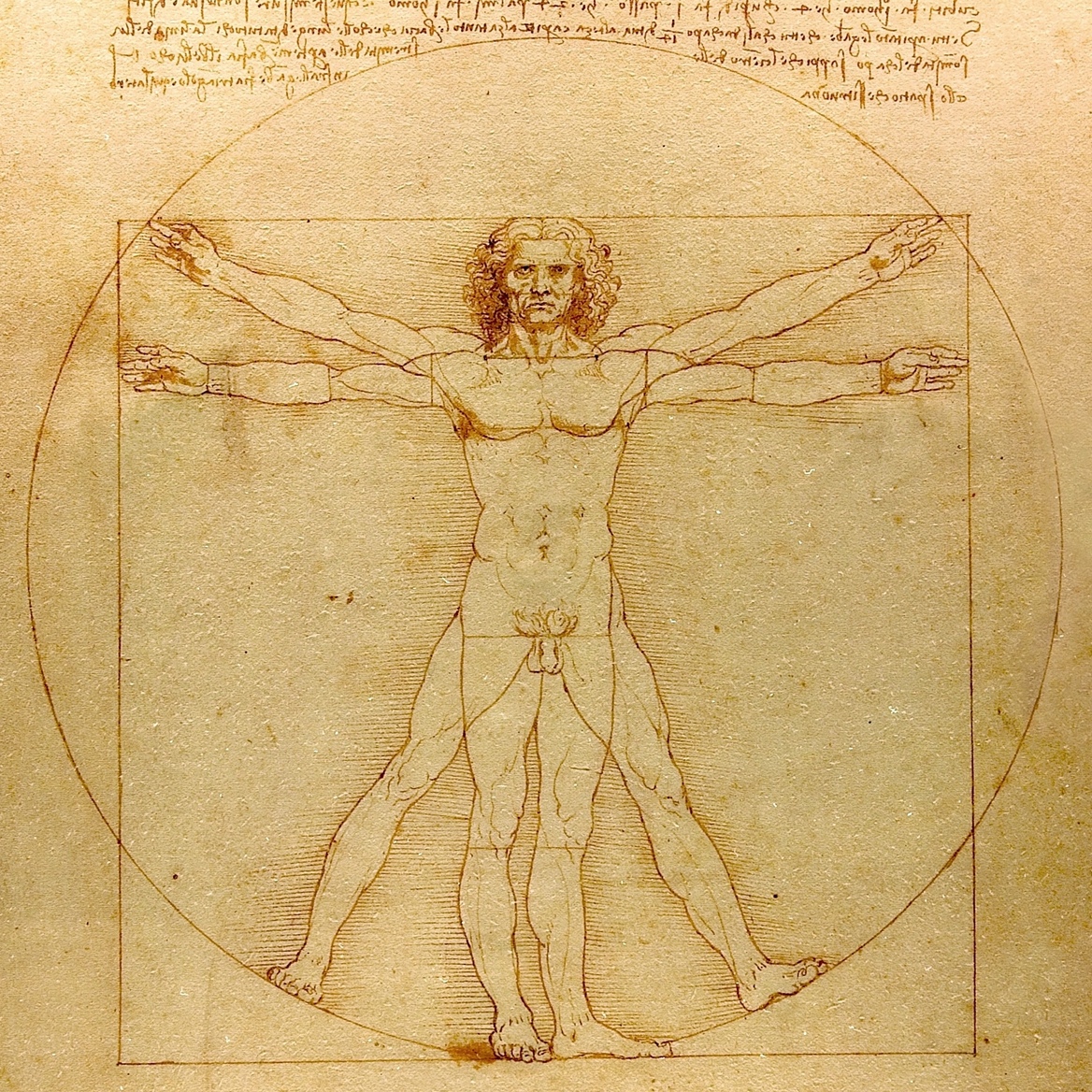 Tim Burks and Bill Dudney are collaborating to put on a new conference for App Makers early next year in San Francisco: Renaissance.  The conference aims to be (roughly) equal parts design, business, and technology.  This is a 3-day single track conference, so you don't have to miss anything.  The entire speaker roster has yet to be announced, but already includes folks like Daniel Pasco, Rob Rhyne, Brent Simmons, James Dempsey, Chris Clark, and Matt Drance.
I am proud to announce that I will be presenting a session on animation (the technical half) in conjunction with Phil Letourneau of Black Pixel (the design half).  I'm really excited about the session format (50/50 design/technology).
Early bird tickets are available through the end of November.  Even better, for $200 more you can get a combo Renaissance / CocoaConf ticket that is good for Renaissance plus any 2013 CocoaConf conference.  There are four confirmed dates/cities for next Spring (Chicago, DC, San Jose, and Dallas) with more planned for the Fall.
Personally I think this conference is going to be epic.  If you're an indie, startup, or small company iOS App Maker, you'll especially want to be there.  The main sessions look great and cover a wide variety of topics, and I'm certain all the informal breakout sessions and after hours conversations will be fantastic.
Update: Use code "mpospese" to register by November 30 and receive an extra $100 off the early bird price!